Passion Exhibition
The European BDSM and fetish scene meeting place in the Northern part of Germany
Passion 2023
MesseHalle Hamburg Schnelsen
November 10th | 15 — 22 h
November 11th | 11 — 22 h
November 12th | 11 — 16 h
Book Tickets Now
3 DAYS PASSION - the place to be for SM'ers and fetishists
The EUROPEAN BDSM & FETISH FAIR Passion is the biggest scene meeting point in the northern part of Germany. Passion 2023 from November 10-12, 2023 is a unique shopping experience with the range and quality of special, often handmade fetish creations, erotic outfits, BDSM toys and furniture. And it is more than a trade fair: an intense community experience in an open, tolerant atmosphere. A meeting place with friends. A live experience with captivating stage shows, evening events to party, dance and play, and numerous workshops. With a bondage lounge and playrooms at the show for active participation.
See you in Hamburg!
#passionhamburg #bdsmundfetishfair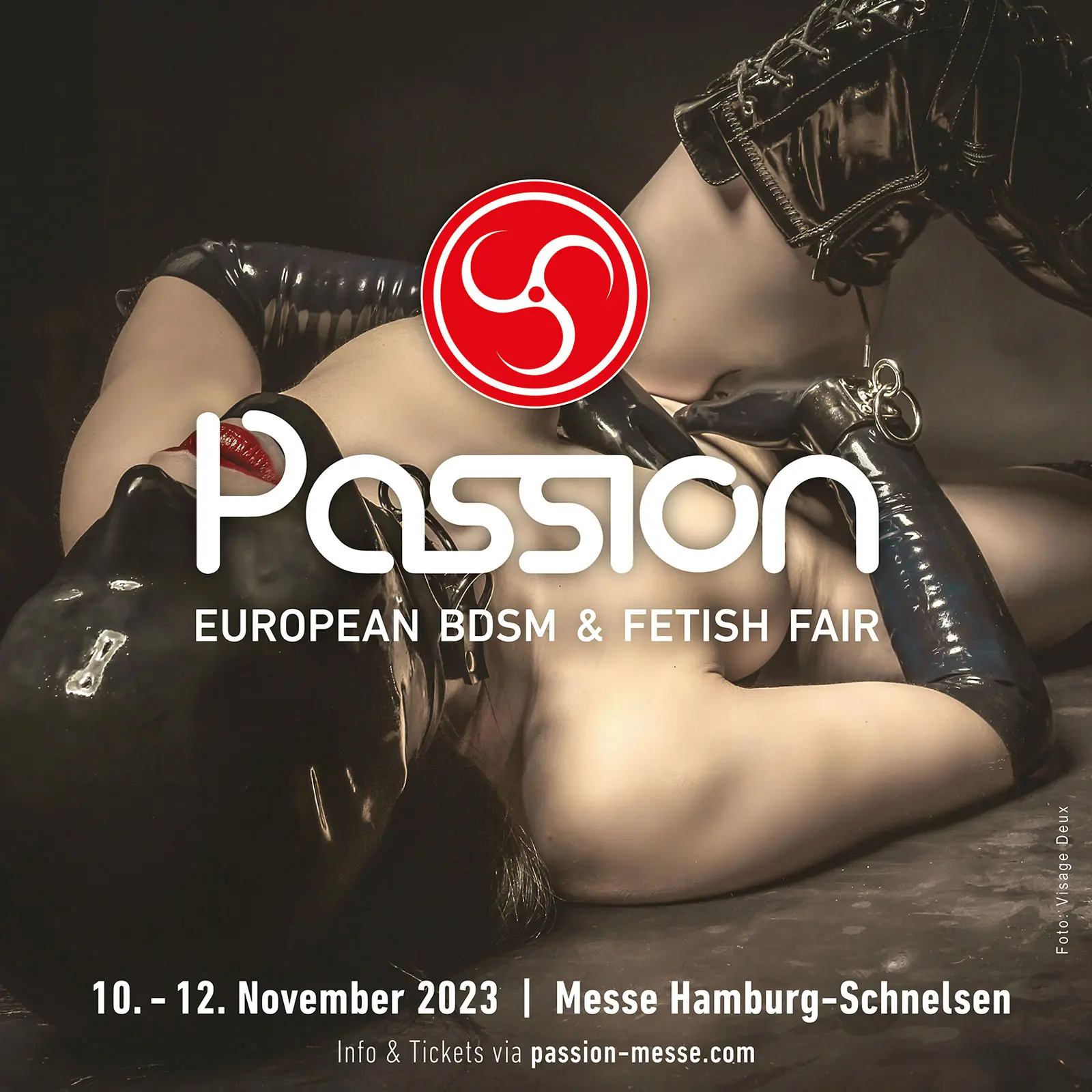 Good reasons for your visit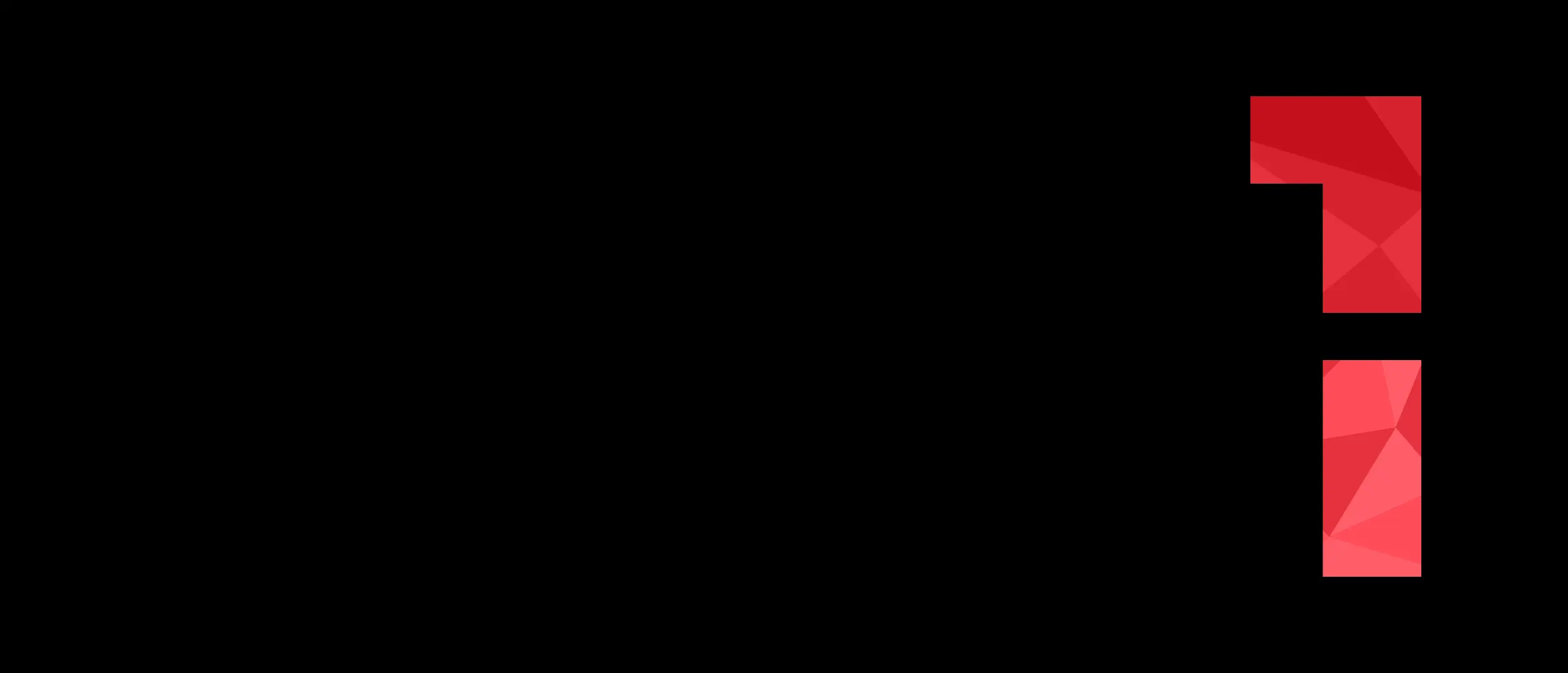 Shopping experience
Experience suppliers from all over Europe with their special creations for SM'ers and fetishists.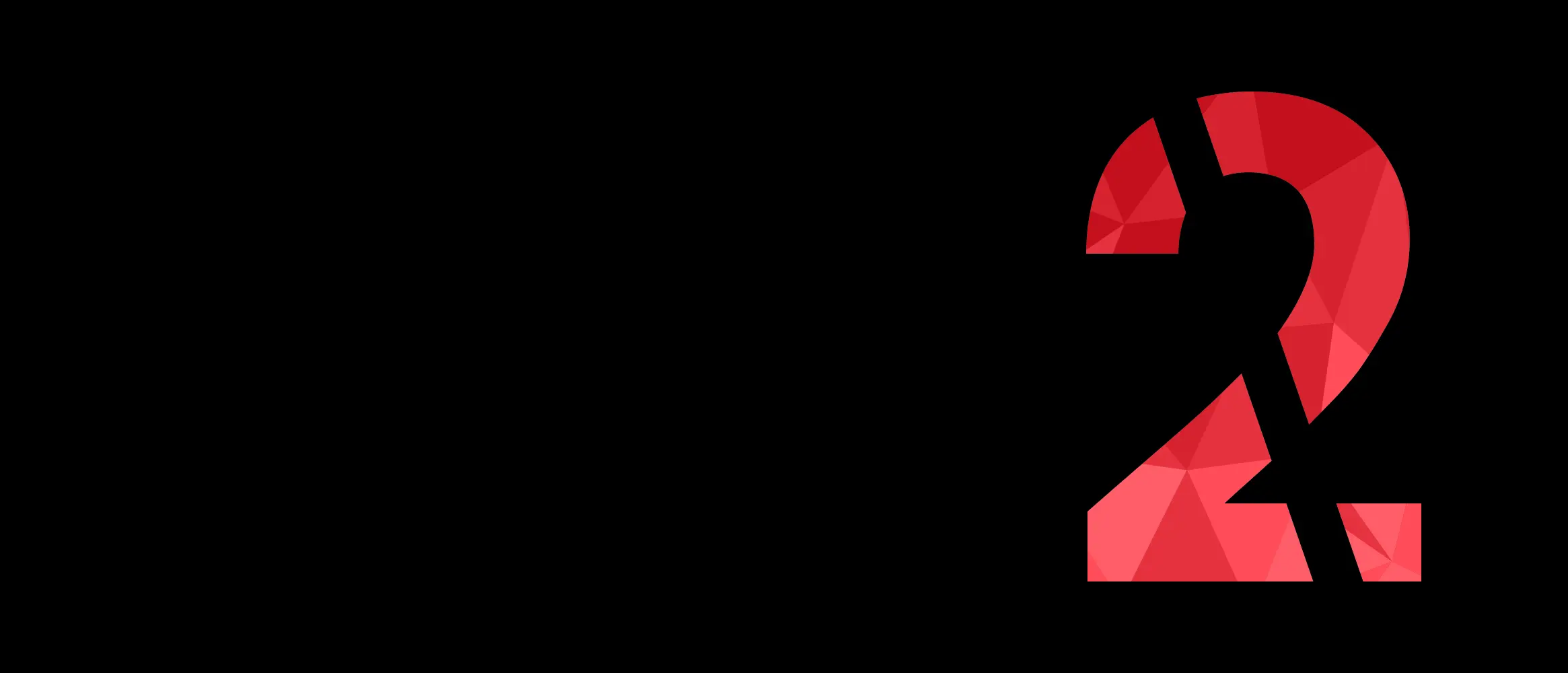 Encounters
A weekend full of exciting, personal encounters.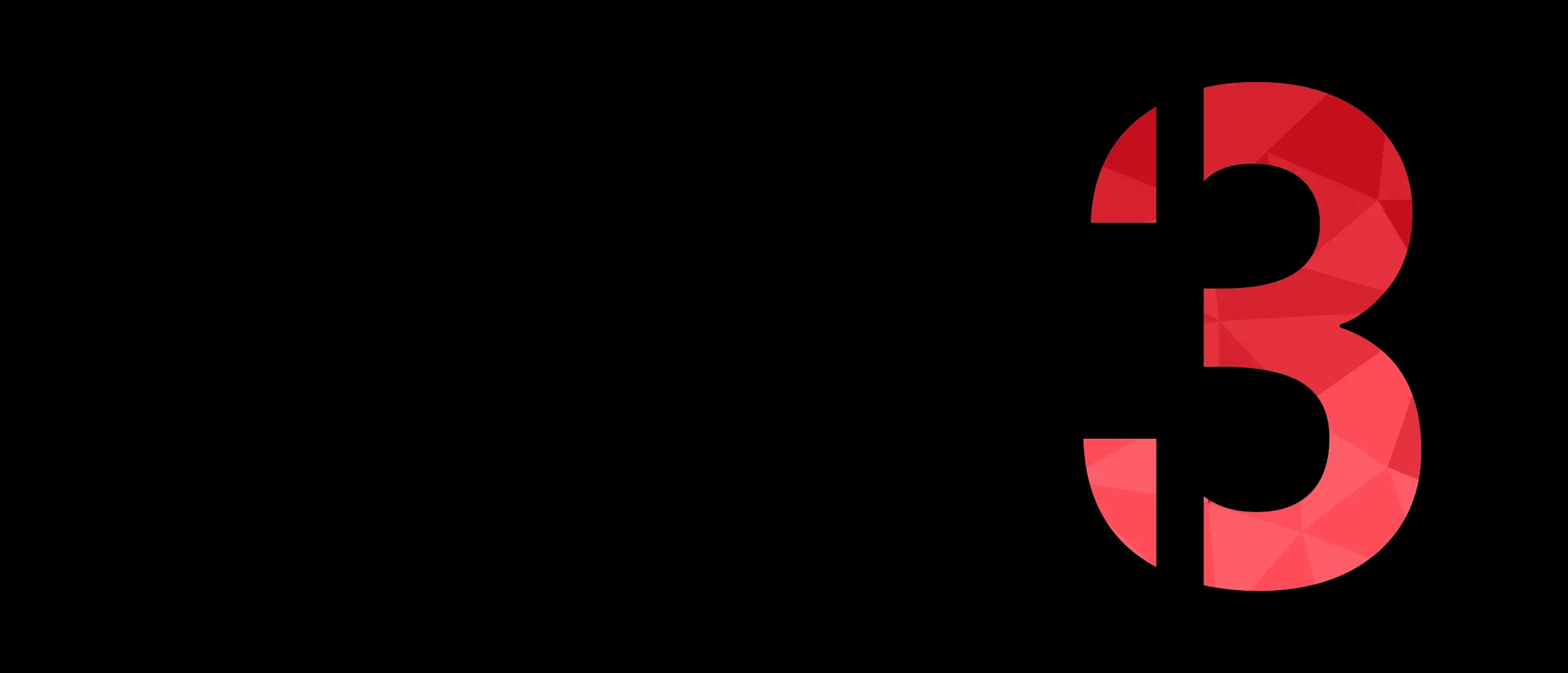 New experiences
Expand your knowledge and gain new experiences at workshops.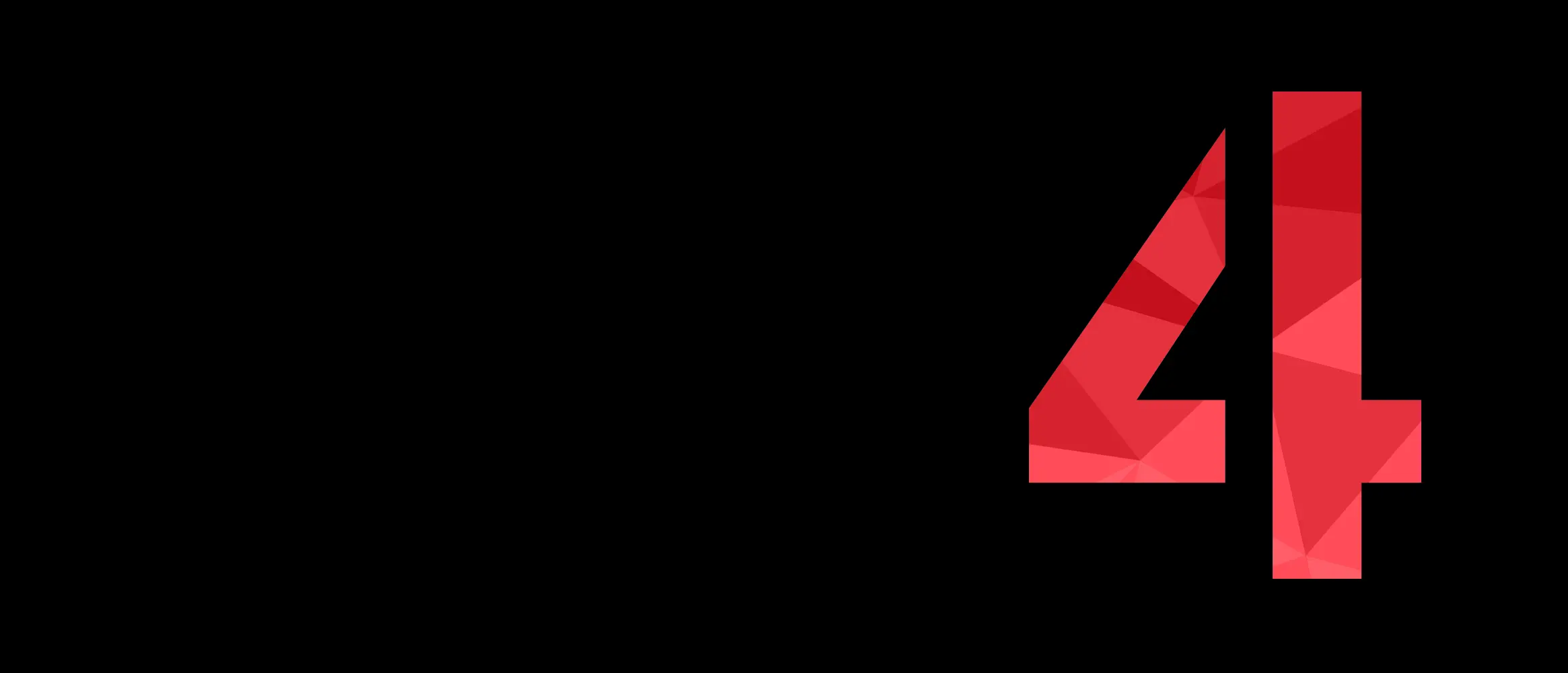 Lustful time out
Live and experience passions for three days in a pleasure-filled weekend in Hamburg.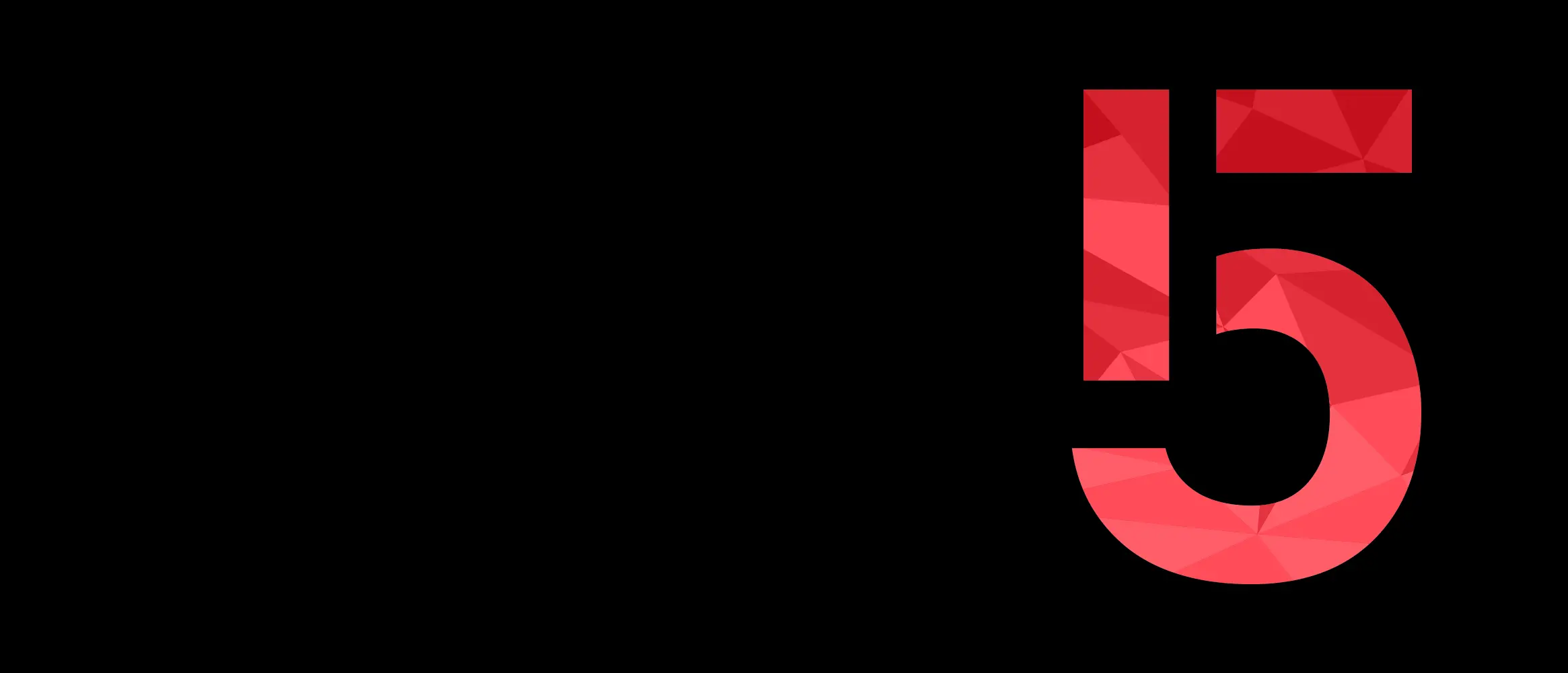 Intensity
Stage shows, bondage lounge and parties & events create a shared experience full of intensity that lingers.